Work with us
Join our team and help us invest in innovation to make an impact.
Breakthrough Victoria manages a $2 billion investment fund to make Victoria a global leader in innovation and find commercial solutions to big challenges. Whether it's supporting the world's energy transition, developing life-saving health innovations, boosting food security and advancing manufacturing and digital technologies.
It's a rewarding and ambitious mission to make Victoria a global leader in innovation that our diverse, passionate and dynamic team is dedicated to achieving.
As a Breakthrough Victoria team member, you will work for an organisation committed to making a difference. One that encourages flexibility, diversity and your personal and professional development.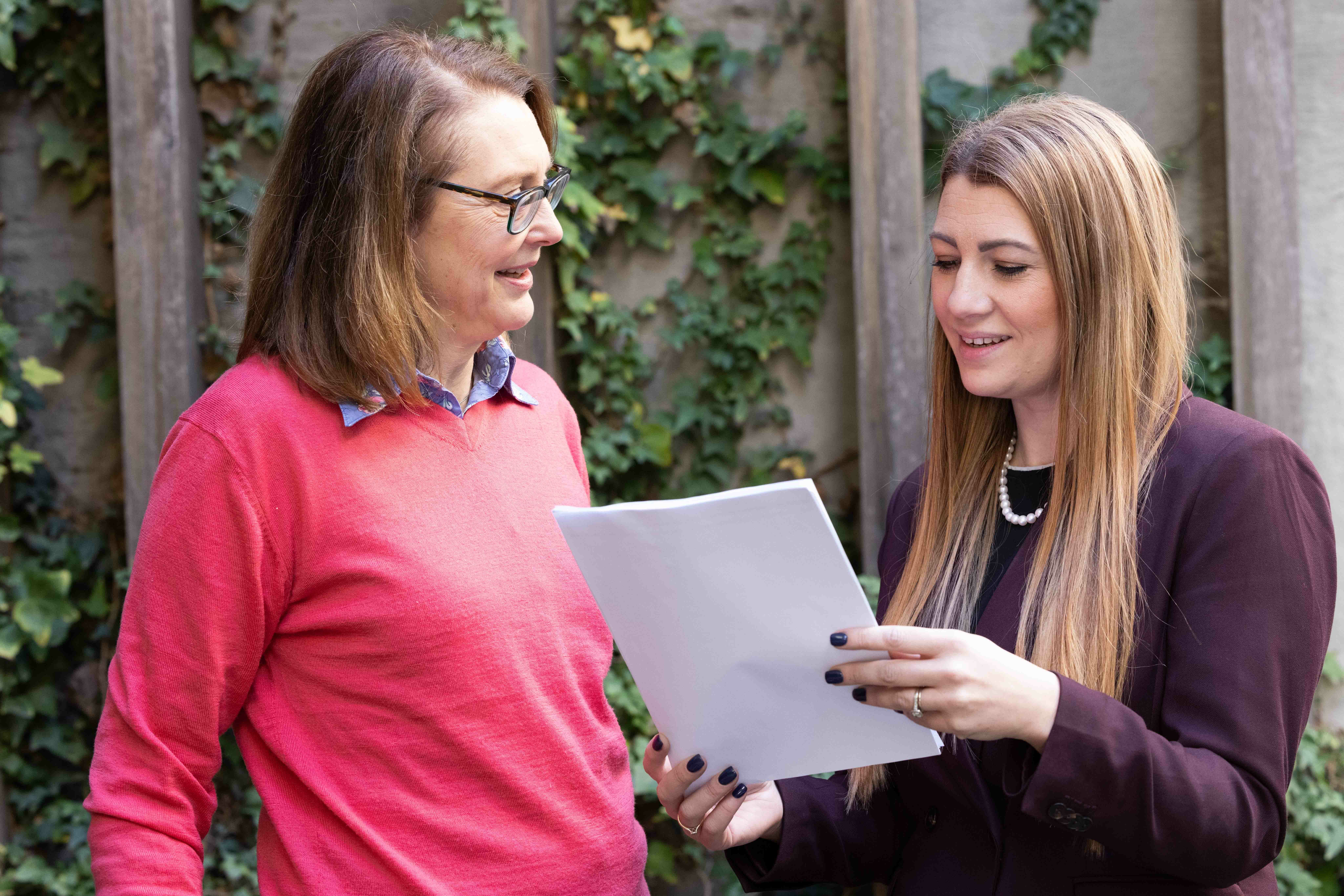 Our Roles
It's an exciting time to work with Breakthrough Victoria!
We are always keen to welcome people of diverse talents and background to join our growing team. Please visit our LinkedIn page below to find a list of our available roles.

View roles now
Our Values
Our values reflect our ambitions, not just for Breakthrough Victoria but also for our partners. Importantly, they set the standard for how we want to work.
Passion
We are passionate about delivering economic, social and environmental prosperity for Victorians.
Integrity
We act with integrity at all times, with each other and our partners.
Community
We are one with, and work for the benefit of, the Victorian Community.
Respect
We treat everyone with respect and encourage a culture of trust and openness.
Visionary
We aim to be visionary in our approach as we seek to make Victoria a global leader in innovation.
Need more information?
Should you have questions about working at Breakthrough Victoria or are keen to share your experience with our recruitment team, get in touch at recruitment@breakthroughvictoria.com today.