We're on a mission to discover the next breakthroughs
Victoria is home to some of the best scientific, digital and knowledge institutes and businesses in the world.
Whether it's the next generation of medical tech, designing sustainable food sources, or uncovering new ways to take action on climate change, Victorian innovators are already developing the research, technology and ideas that will transform our lives for the better.
Breakthrough Victoria supports breakthrough ideas and technologies to help solve globally significant problems, create industries of the future, improve health and wellbeing, and deliver prosperity and sustainable returns for Victoria over the next decade and beyond.

Impact investment
We invest for impact:
To build the innovation ecosystem
Create jobs and economic growth for the state
Deliver financial and social impact returns
Solve globally significant problems
Improve health and wellbeing and boost productivity
We do this by:
Connecting companies, research institutions, governments and investors
Injecting patient capital to spark ideas and commercialise innovations
Investing in ideas, people and businesses
Growing businesses over the long term
Creating sustainable jobs in future industries.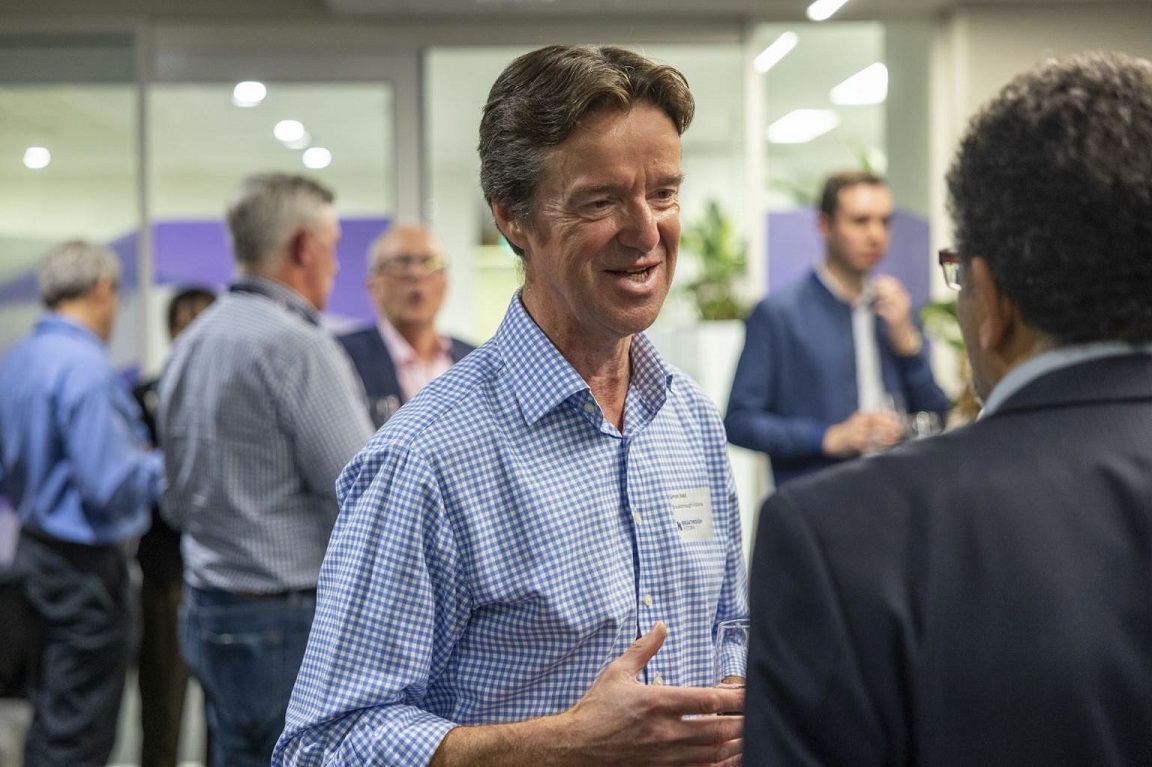 Unique business model
As an independent company managing the Victorian Government's $2 billion Breakthrough Victoria Fund, we bring together commercial and government partners to build on Victoria's track record for innovation.

We are:
An independent decision-maker
Commercially focused
Strongly linked with governments
Thought leaders with sector knowledge
We invest across the capital lifecycle
Everything from pre-seed to growth equity, including:
Early-stage innovations with strong commercial potential
Venture capital investment to prepare companies for growth
Mature companies wanting to scale up technologies, products and services to capture local and global markets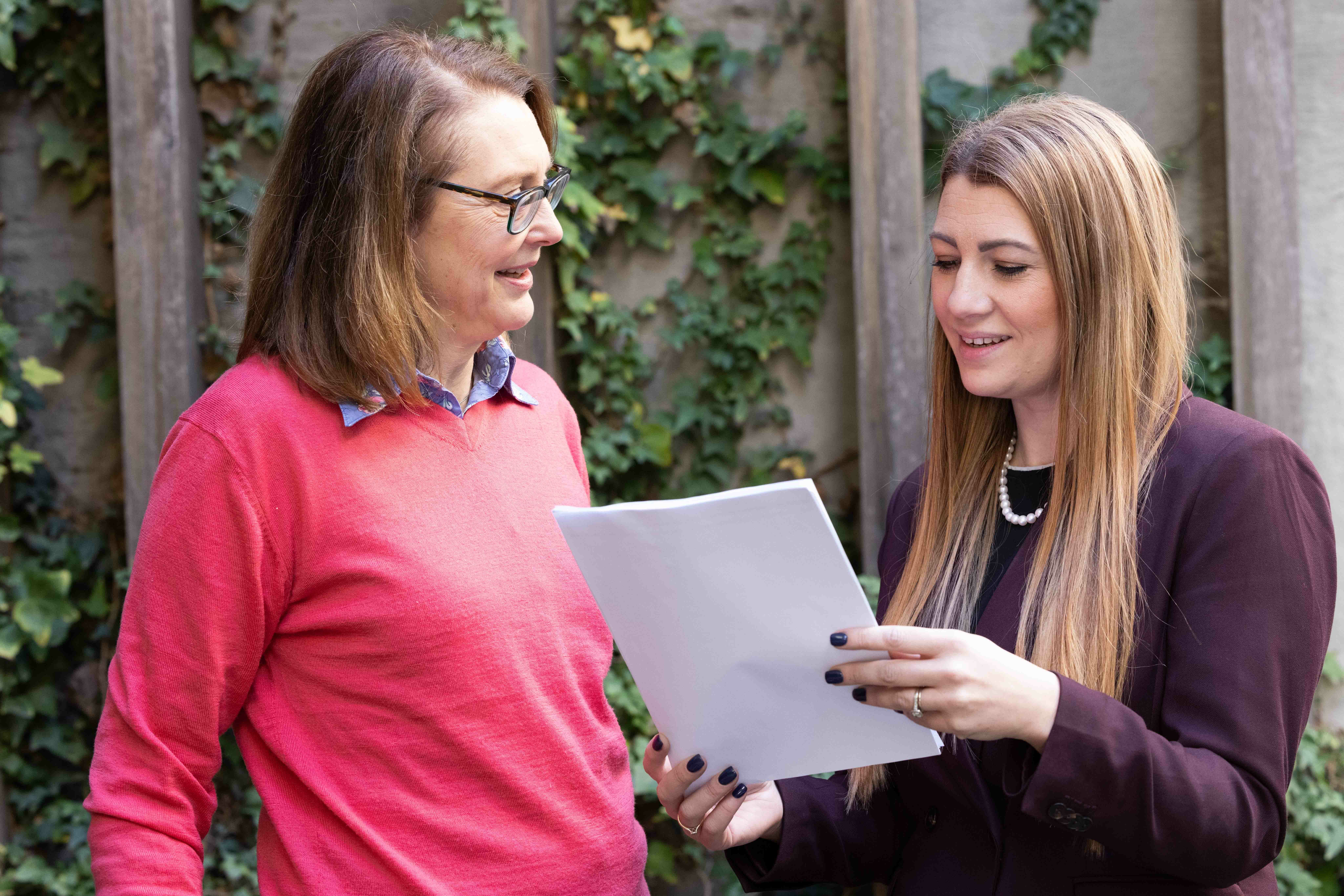 How do we do this?
Provide hands on support for founders and innovators
Forge partnerships with investors, companies, start-ups and researchers
Lift translation and commercialisation rates