Advanced manufacturing
Advanced manufacturing can accelerate innovative Victorian manufacturers to be competitive on a global stage.
Advanced manufacturing in Victoria
Manufacturing is undergoing its fourth industrial transformation through the development and adoption of "Industry 4.0" technologies. This includes additive manufacturing, advanced materials, robotics and automation, virtual/augmented reality, artificial intelligence and sensors and data analytics. This has broadened the view of traditional manufacturing to include pre-production activities such as R&D and post-production activities such as data-based services.
The development and adoption of new technologies, when combined with the new business models they can facilitate, offers an unprecedented opportunity for local manufacturers to grow. Importantly, as manufacturing is a core enabler of many other sectors such as medical products, minerals processing, food and beverage, recycling and clean energy, defence and space, growing the Victorian advanced manufacturing sector will accelerate growth in many other sectors.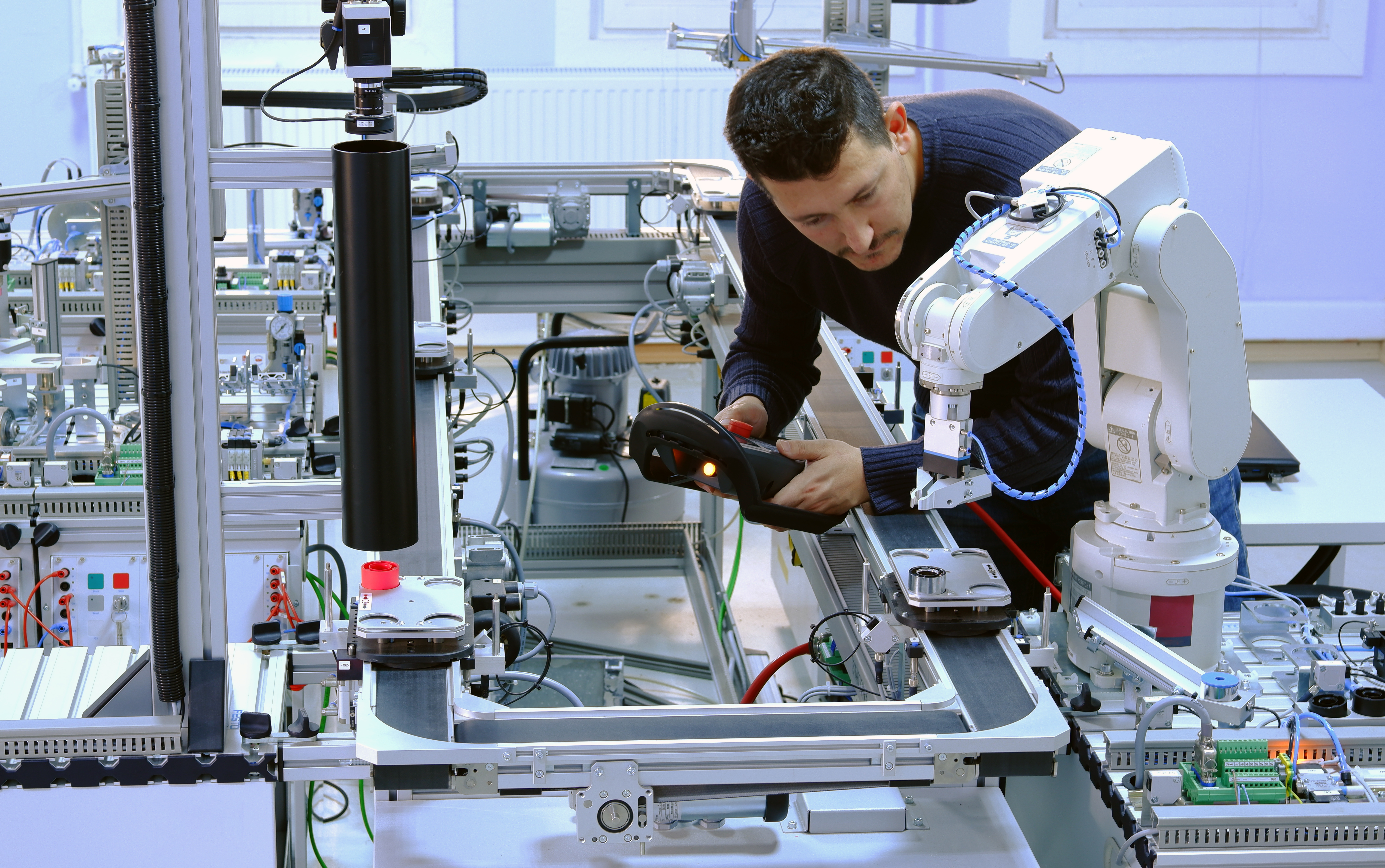 How can Breakthrough Victoria help?
A healthy manufacturing sector is important for the prosperity of all Victorians. Our investment in innovations in the sector will support transformation in the sector to improve cost efficiency, value differentiation and market focus, with the benefits ultimately flowing to Victoria's economic output.
Manufacturing is also a significant employer across the state and its transformation will boost demand for highly skilled, technology cognisant people.
A healthy manufacturing sector will also strengthen the nation's sovereign manufacturing capability and increase resilience against global volatility.
Industry trends and outlook
The future success of advanced manufacturing in Victoria will depend on the continued development and adoption of new technologies by industry, driven by a thriving manufacturing R&D ecosystem that is underpinned by Victorian universities and other ecosystem organisations.
Despite facing significant challenges throughout the global pandemic, manufacturing will be a key driver of post-pandemic economic recovery. In that, Victorian manufacturers have an enormous opportunity to use Industry 4.0 to drive their evolution – increasing productivity, diversifying revenue, and increasing market share whilst improving environmental and social outcomes [Reference – Mckinsey, March 2021 The manufacturers lighting a path to sustainable growth ].

Advance your manufacturing capabilities
Are you looking to set up and / or scale your modern manufacturing here in Victoria?
If so, submit your proposal to us today.
Read more