Finding solutions to solar PV waste
The Breakthrough Victoria Challenge aims to catalyse new innovations, discover new IP, build the capability of local innovators and attract global talent to address emerging problems. By focusing our attention on specific technological problems, we hope to spark and generate solutions from the broader scientific and innovation community.
This year, we are kicking things off with the theme: solar recycling.
Encouraging a clean economy via solar recycling
The inaugural Breakthrough Victoria Challenge will focus attention on reducing solar waste in landfills.
The work achieved through this year's Challenge aims to significantly reduce emissions and tackle this emerging problematic waste stream. Breakthrough Victoria will invest up to $10 million in innovative solutions and technologies that have great potential to scale.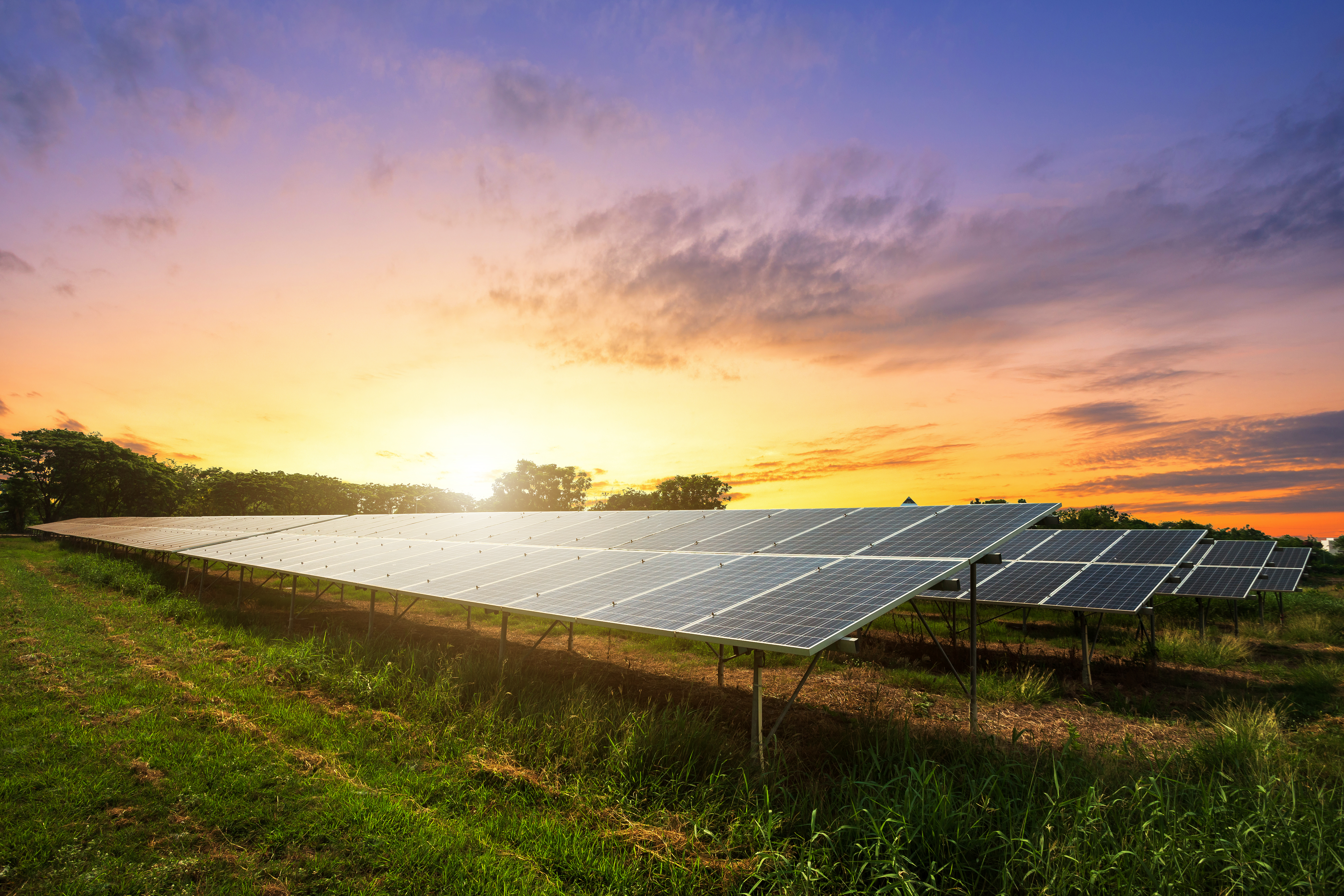 Take on the challenge
We are looking for new technologies and scientific innovations that can help address the growing amount of solar PV waste. If you think you've got the answer, we want to hear from you.
Submit now
Challenge key facts
With more than 3 million solar systems installed across Australia and 600,000 of these in Victoria since 2001, solar has played a crucial role in responding to climate change and transitioning away from fossil fuels.
However, there is an emerging problem to address when those solar panels are replaced.
Short lifespan
Assuming a 15-year lifespan per panel and as a result of this uptake, Victoria is estimated to have generated 187,000 tonnes of solar PV waste by 2035.
Victoria and the EU have already banned solar panels going to landfills. In these markets this has led to low-value recovery or stockpiling, or potentially illegal landfilling . The low recovery value and high transport and processing costs of panels means there is currently little commercial incentive to deal with the current volumes .
High waste volume
Australia has the highest per capita uptake of rooftop solar in the world, giving rise to concerns about minimising the impacts of end-of-life solar PV systems in Australia.
The low recovery value and high transport and processing costs of panels means there is currently little commercial incentive to deal with the current volumes .
Valuable components in panels
Valuable components like silicon and silver could be retrieved at a high value from the panels – but commercial technology does not yet exist at scale . The opportunity here lies in the development of a circular economy-based recycling capacity for solar panels, and extraction of valuable materials through clean separation technology.
Our commitment
Breakthrough Victoria is calling on submissions from the broader scientific and innovation community that we can help foster and commercialise as a scalable solution.
We welcome companies of all investment stages to submit their proposal to help make a real difference in shaping Victoria's clean economy. Regardless of whether you are a start-up or already experiencing high growth, we value the potential of your innovation and have dedicated investment programs in place to suit your company.
Catalysing positive environmental outcomes
As one of our key priority sectors, encouraging a sustainable clean economy is one of the reasons we have chosen solar recycling as this year's Breakthrough Victoria Challenge theme. Read more about why clean economy is one of our key priority sectors and how we can support this increasingly important industry below.
Accept the challenge
Give us your vision on how Victoria should be tackling the issue on an increasingly growing solar PV waste. Check our investment process and use our pitch checklist to guide your proposal submission.
Read more