Clean economy
Our future depends on technologies and innovations that deliver environmental benefit and reduce emissions to accelerate the path to net zero emissions by 2050. 
Investing in the clean economy sector helps us adapt and mitigate the effects of climate change and can accelerate:
The transition to sustainable energy sources
New developments in low and no-emissions fuels
Breakthrough innovations in the circular economy where waste is reduced, re-used and recycled
Clean technologies are rapidly growing in Victoria and require greater investment to encourage breakthrough innovations that can be adapted locally and globally.
Clean economy is one of our five priority sectors that aims to:
Accelerate innovation
Create new green jobs
Deliver projects that benefit Victoria
How can Breakthrough Victoria help?
The clean economy plays to Victoria's strengths in manufacturing and export. Clean economy projects are often capital intensive to scale up from concept stage. We support innovators across all stages of development to build great ideas at commercial scale and take technologies from lab to market.
Our investments target:
Greater renewable energy generation, such as solar, wind, wave, bioenergy and green hydrogen
Improved energy efficiency and demand management, energy transmission and storage technologies
Circular economy practices such as breakthrough innovations in recycling and waste management
Zero emission economic activity, such as fuel switching and reducing energy use in industry, transport and agriculture
Other climate change adaptation and mitigation activity, such as carbon capture and storage and hydrogen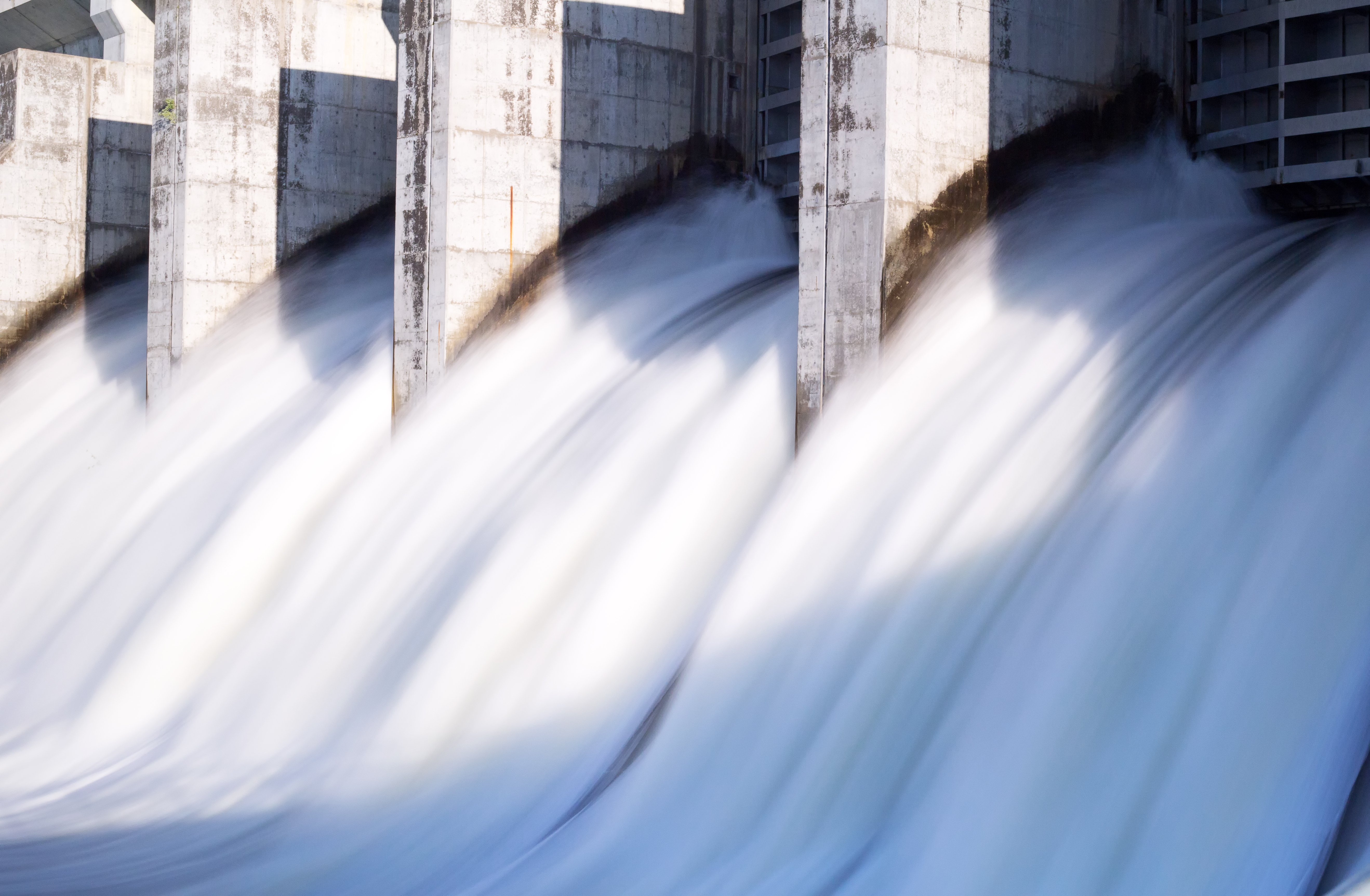 Industry trends
While today's technologies bring us closer to net zero emissions, significant breakthroughs will help us meet net zero by 2050. Shipping, aviation and freight, industrial processes, agriculture, construction and building management will benefit from new innovations and energy efficiencies to decarbonise.
Renewable energy demand is growing more than ever, but there are challenges. Some of the minerals for wind turbines, solar panels and battery storage systems are in short supply.

Innovative solutions could help:
Develop new ways of generating magnets
Reduce reliance on lithium, cobalt and nickel
Better manage energy storage
Rising population, urbanisation and increased living standards combined with a linear economy focused on "take, make, dispose" practices have led us to a crisis point. Sustaining our current growth trajectory would require the ecological resources of 2.3 planets by 2050 – that equates to five planets if everyone had the same consumption level as the United States. [reference – World Economic Forum, May 2022 The circular economy is the business opportunity of our time | World Economic Forum (weforum.org) ]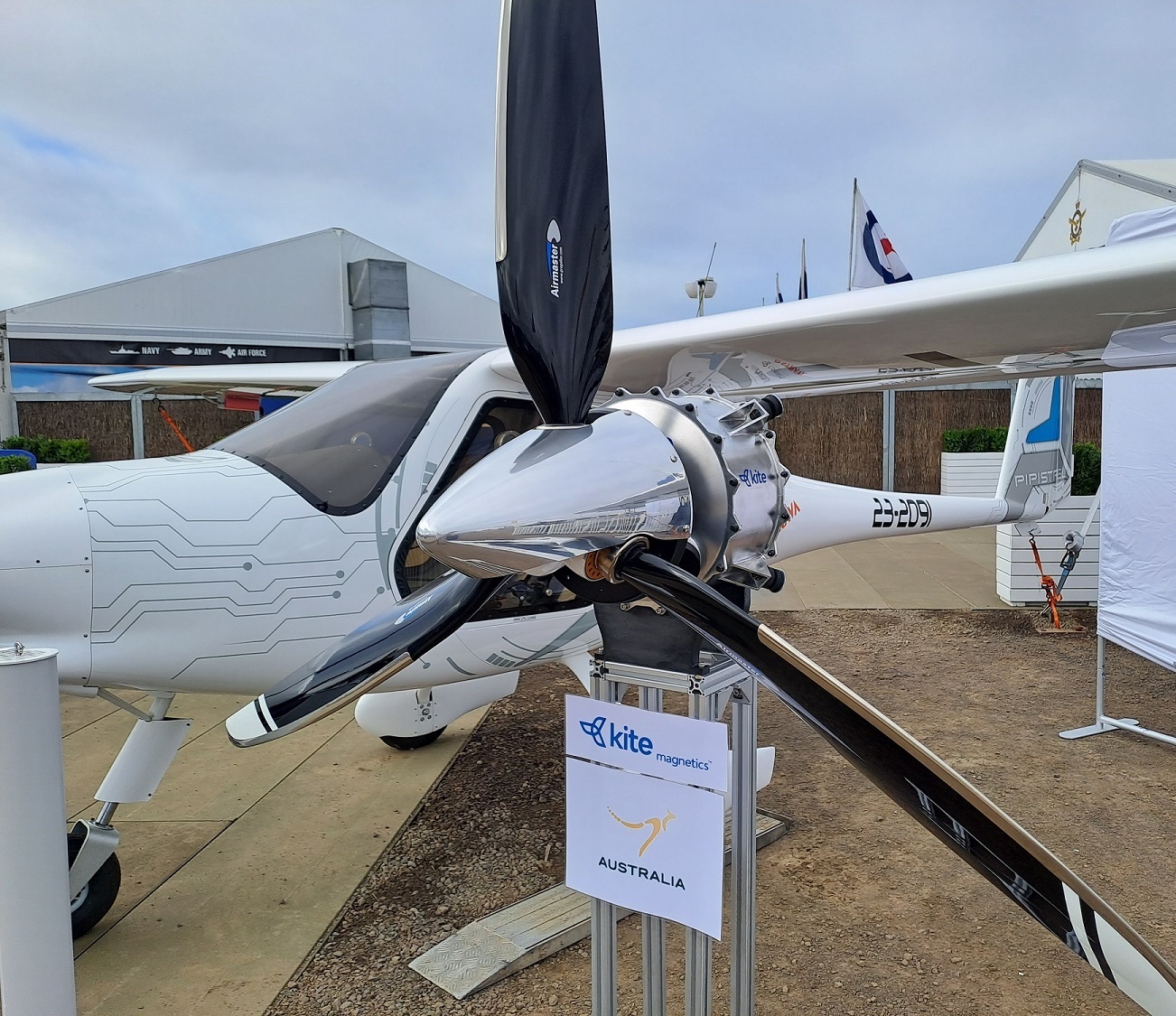 Importance of innovation
A shift to circular living is essential for a sustainable future. This means innovation across all supply chains and investment in:
Waste reduction and recycling
Advances in "green chemistry" to reduce the use of toxic compounds
Fuel switching to reduce emissions
Better design practices.
Our clean economy investments:
Breakthrough Victoria Challenge
We've launched Breakthrough Victoria Challenge to seek innovative solutions from the broader scientific and innovation community to a nominated key issue. This year's theme will focus on solar PV recycling and material extraction solutions. Up to $10 million may be invested in innovations showing promising opportunities as a result of the Challenge.
Industry outlook
The clean economy sector is one of the fastest growing segments of the economy. In the 2021 World Energy Outlook report, the International Energy Agency (IEA) estimated that annual investment in clean energy projects and infrastructure will need to grow to US$4 trillion by 2030.
The sector is set for long term growth in the drive towards net zero by 2050 and the electrification needed to get there. Electricity from renewables and other zero-emissions sources is expected to comprise half of total energy use, according to the IEA. The annual market for wind turbines, solar panels, lithium-ion batteries, electrolysers and fuel cells will grow tenfold over 2020 levels by 2050.
The push from "take, make, dispose" to a circular system of "reduce, re-use, recycle" is estimated to have US$4.5 trillion potential for economic growth by 2030 (Accenture, 2015 The Circular Economy Could Unlock $4.5 trillion of Economic Growth, Finds New Book by Accenture | Accenture ) and deliver up to US$700 billion in consumer materials savings (Ellen MacArthur Foundation, 2013 Circular business models: A USD 700 billion opportunity for the fashion industry (ellenmacarthurfoundation.org )
Develop cleaner technology
Is your innovation a game changer in the clean economy sector?
If so, submit your proposal to us today.
Read more