Agri-food
Victoria's reputation for clean, safe produce helps us to develop, scale and source the next generation of agriculture.
How can Breakthrough Victoria help?
AI, robotics and automation have been transforming the sector and harnessing digital technologies and innovations to support and enhance food supply chains will sharpen the sector's competitive edge.
There are challenges, with research and development in need of a stronger commercial focus and for industry and research institutes to work more closely together.
Breakthrough Victoria is investing in the sector to retain local IP and build partnerships to boost commercialisation rates of agri-food R&D. Consider Agriculture Victoria Services Pty Ltd (AVS) as well as AgriBio for additional resource and support.
Our agri-food investment:
Industry trends and outlook
Victoria's world class research and development is central to the state's status as a top agri-food producer.
Victoria's agricultural production was $17.8 billion in 2019–2020, up 12 per cent from 2018–2019, and is the country's largest agricultural producer by value, representing 29 per cent of Australia's GVAP.
Victoria has the largest number of people employed in agriculture and food industries, contributing 28 per cent to the agriculture and food employment in Australia. Of the agricultural industries in Victoria, beef cattle was the largest employer, followed by sheep and grains industries.
There were 21,700 farm businesses in Victoria in 2019–20, accounting for 25 per cent of farm businesses in Australia. Victoria's farm numbers have declined by 4 per cent per annum in the past decade, falling from 32,400 in 2010–11 to 21,700 in 2019–20.
Victoria is Australia's largest producer of food and fibre products, comprising more than half of the state's total product exports. The state represents 26 per cent of total Australian food and fibre export value, reaching a record $14.5 billion for the 2019–20 period.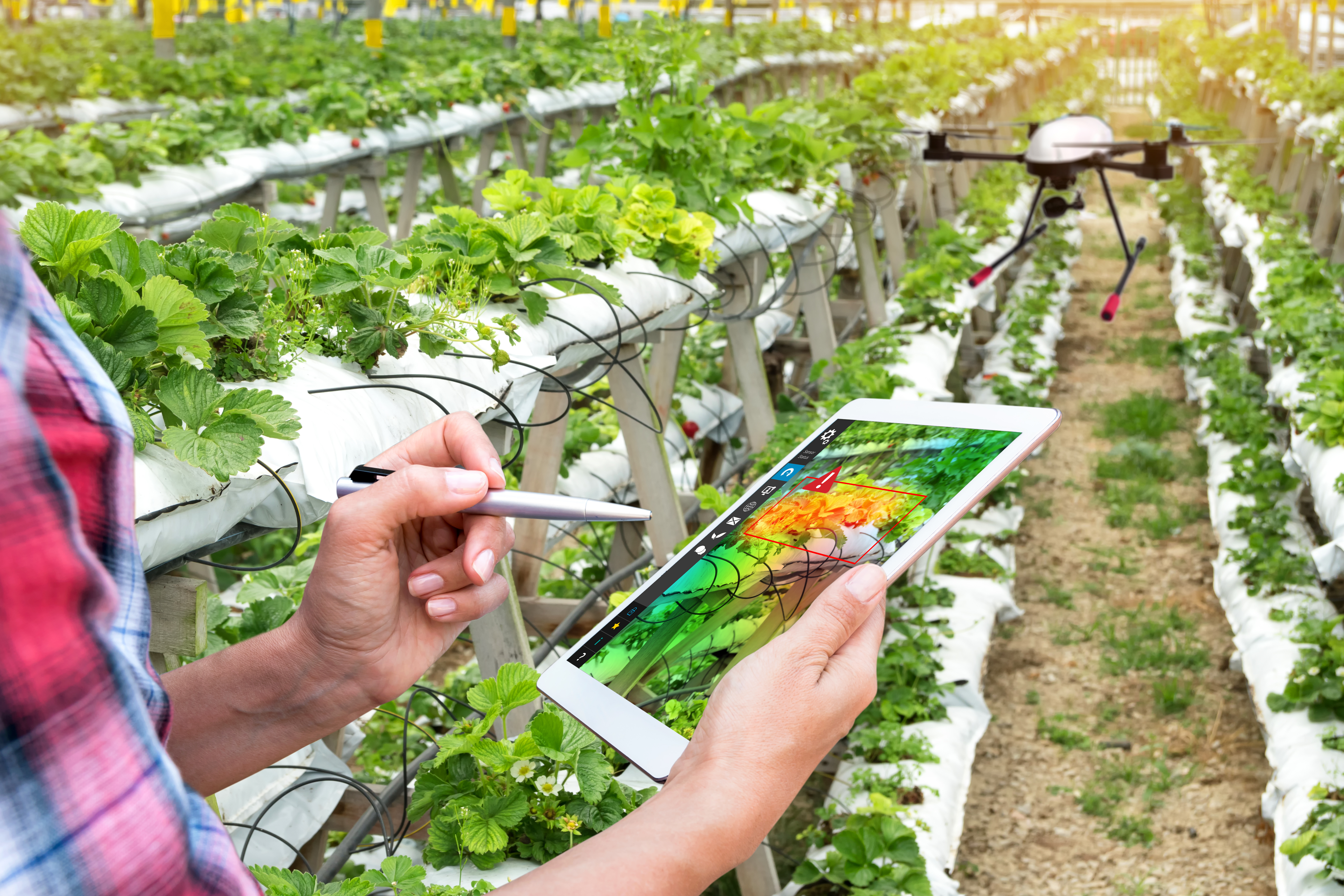 Victoria's regional impact
China, USA, Japan, New Zealand and Indonesia were the most valuable markets for Victorian food and fibre exports in 2019–20, accounting for 61 per cent of Victoria's food and fibre exports. The sector is supported by a high level of R&D in agri-food technologies and strong government investment.
The agri-food sector also presents cross-sectoral opportunities for collaboration and innovation in nutrition, food safety, advanced manufacturing, supply chain innovations, water and renewables.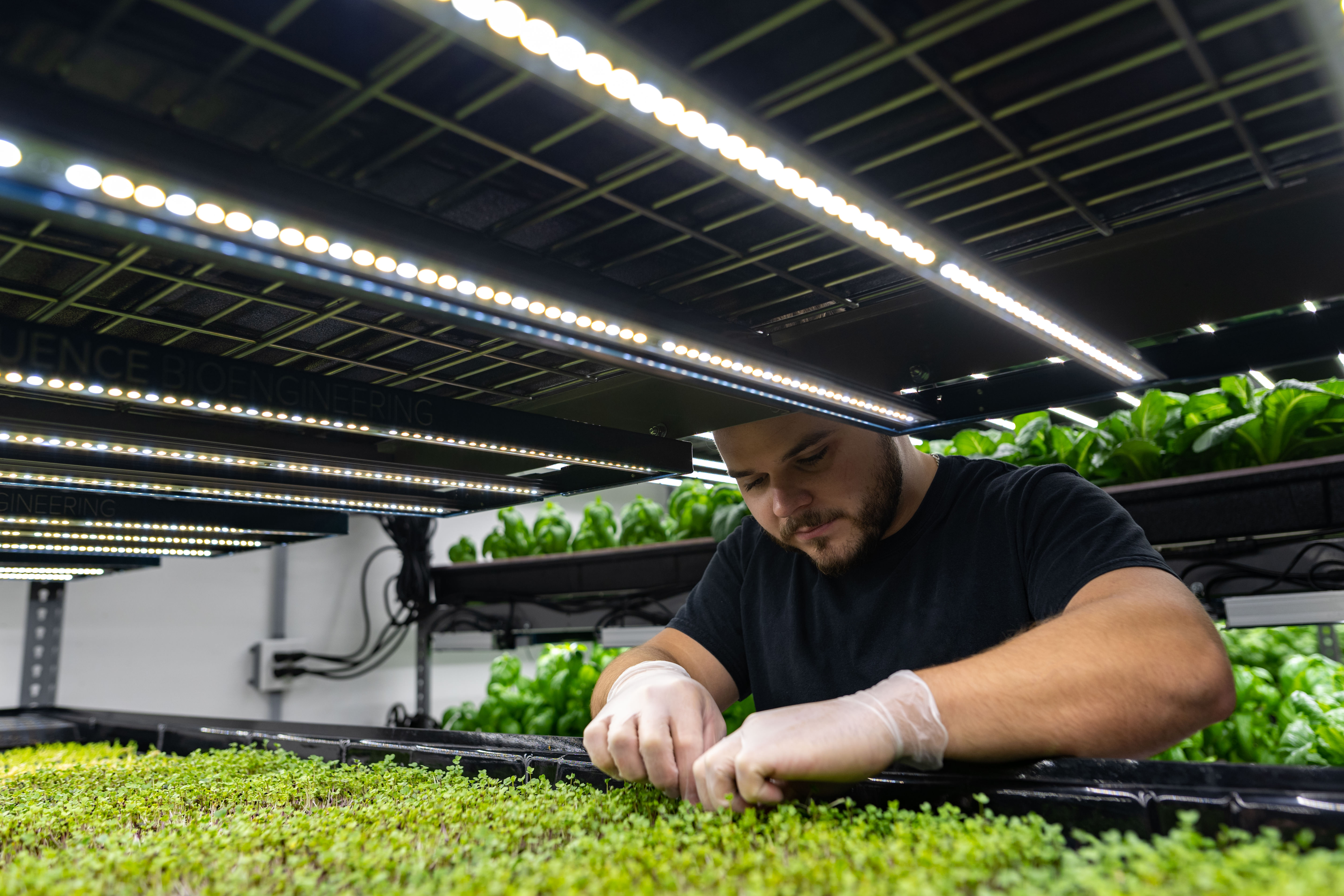 Transform the Agri-food sector
Want to further develop your innovation and scale your production in Victoria?
If so, submit your proposal to us today
Read more