Pre-Seed
Our Pre-Seed funding invests in companies that are at the early stage of the innovation lifecycle. We seek to support companies that are undertaking proof of concept, technology validation, working on their prototype and validating product-market fit through our pre-seed fund.

We invest in innovations over the long-term so that ideas and innovations translate into world-changing innovations that build new and emerging industries and solve complex problems.

Curation Program
Our Curation program supports founders from the very beginning. We partner with other investors and partners in the innovation ecosystem to make sure they have access to training, content and a network of mentors and experts.
The Curation program focuses on:
Building Founder Capability in partnership with incubators, accelerators, and the start-up community to access content and networks
Mentoring to help them with early challenges with gaining traction and building customers.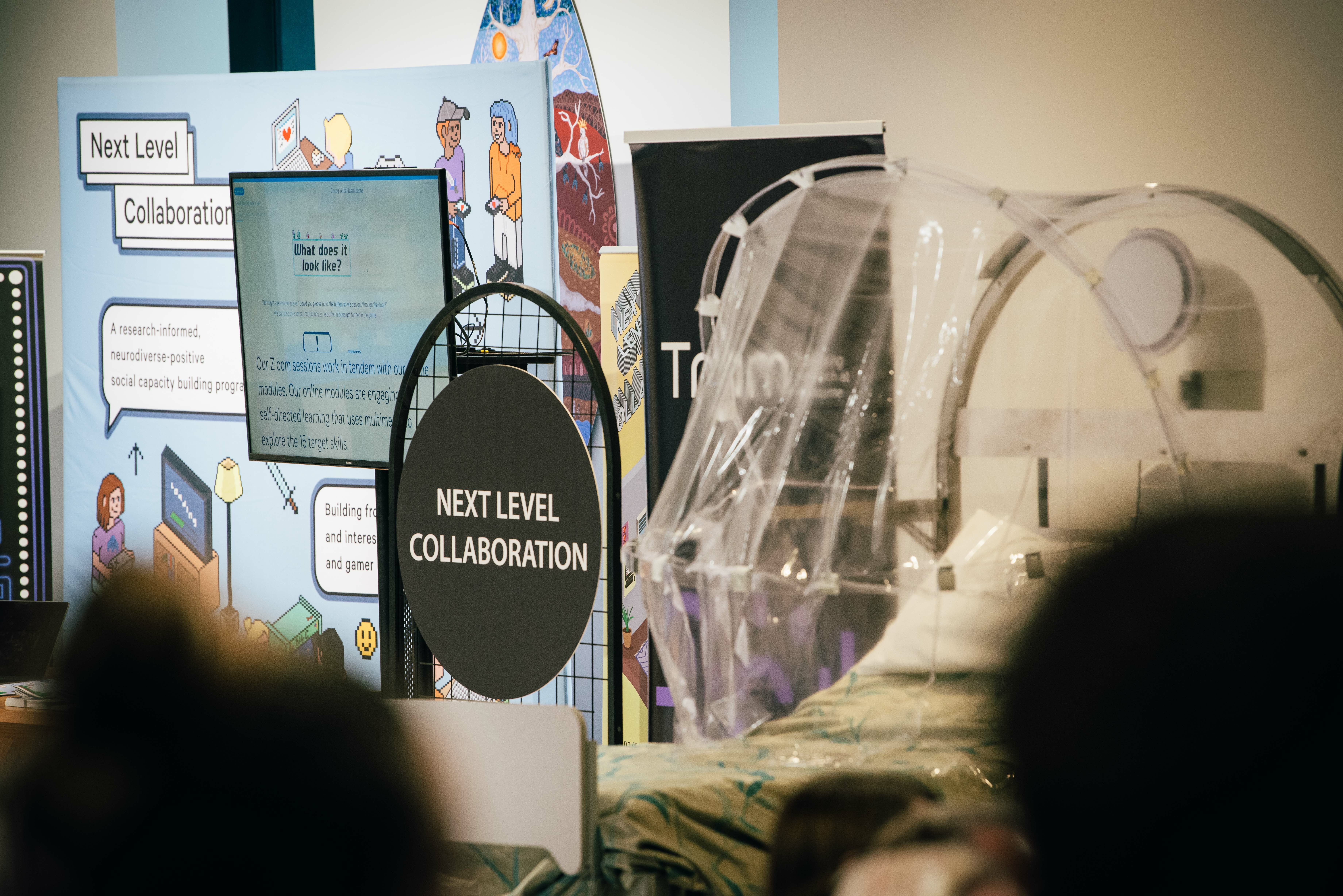 Our investment programs
Breakthrough Victoria invests in all stages of growth.